Assembly hails 'courageous leader'
36 Posts
#1
· September 13, 2022, 5:55 am
Assembly hails 'courageous leader'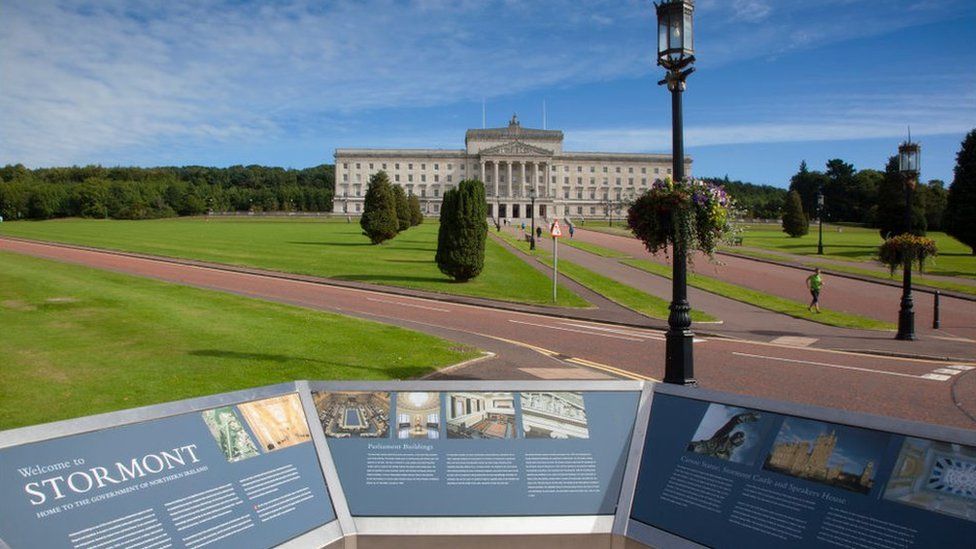 Members of the Northern Ireland Assembly have hailed Queen Elizabeth II as "the greatest ever leader", saying she was "courageous and gracious".
Many other special events hosted by 168slotxo สล็อต provide free credits to members with additional playing capital at all times.
They were speaking as King Charles III prepares to make his first visit as monarch to Belfast on Tuesday.
Sinn Féin's Alex Maskey, Speaker, said it was important the assembly came together "in recognition of a long life given to public service".
A book of condolence is being opened in Stormont's Great Hall.
The first to speak was Sinn Féin vice-president Michelle O'Neill who said the Queen was "a courageous and gracious leader".
She said that, with her former party colleague, the late and ex-deputy first minister Martin McGuinness, she met the Queen in 2012 and in 2014.
"Her warmth, kindness and unfailing courtesy towards us was appreciated," she said.
"She made real efforts and in good faith to build relationships with those of us who were Irish."
Gordon Lyons, DUP, said the Queen "had a unique capacity to bring us together."
He called her the "greatest ever leader" with a devotion to duty "to the very end".
Alliance leader Naomi Long hailed the Queen's "unswerving dedication to duty, right to her final hours".
"She personified something which most could admire," she said.
"There was a graciousness, a generosity as to how she did her work - but also a twinkle in her eye."
Click for thumbs down.
0
Click for thumbs up.
0